Ayọ (FKA Opal) Tometi
is a globally recognized human rights advocate, strategist, and writer of Nigerian-American descent.
She has been active in social movements for nearly 20 years and is widely known for her role as a co-founder of Black Lives Matter and for her years of service as the Executive Director of the United States first national immigrant rights organization for people of African descent – the Black Alliance for Just Immigration (BAJI).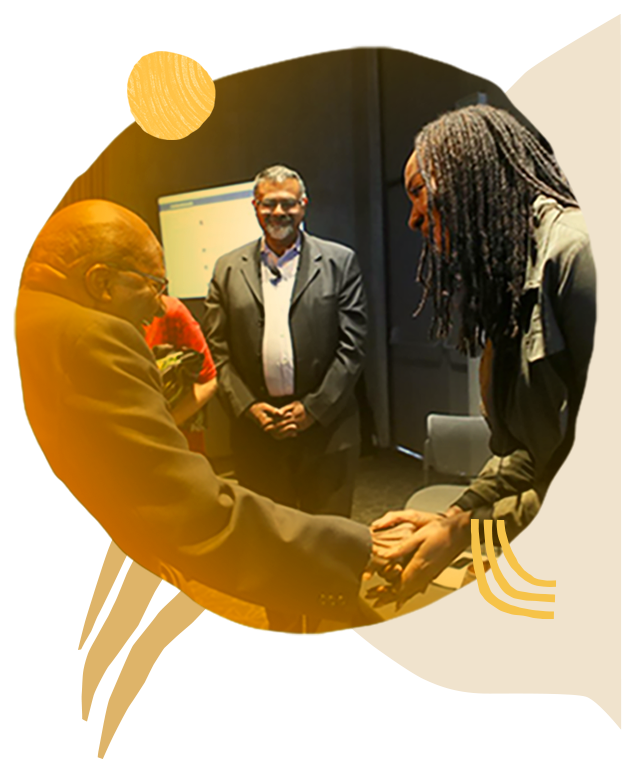 Partner
There's an African proverb that says "If you want to go fast, go alone. If you want to go far, go together."
I welcome the opportunity to collaborate with you, your brand or organization, in ways that are aligned and contribute to our shared values.
Please reach out with ideas and requests by emailing [email protected].
ABOUT
Awards & Recognition
Ayọ Tometi has been humbled to have her work acknowledged over the years. Below is a list of some of the awards, honors, and recognitions.  Select the link to learn more.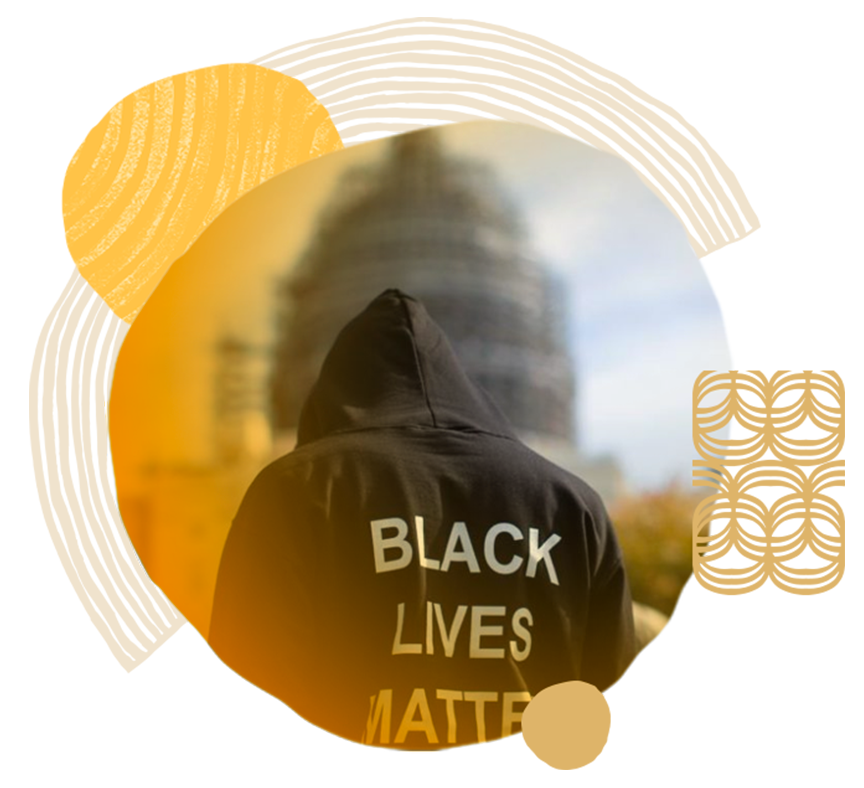 BLOGS
Black Lives Matter Is Not a Civil Rights Movement
TIME Magazine –

THE 100 MOST INFLUENTIAL PEOPLE OF 2020 – Black Lives Matter Founders Alicia Garza, Patrisse Cullors and Ayọ Tometi

Alicia Garza, Patrisse Cullors and Ayọ Tometi, the co founders of #BlackLivesMatter are on the 2020 TIMES100 list…
The Guardian –

Ayọ Tometi, co-founder of Black Lives Matter: 'I do this because we deserve to live'

Seven years ago Tometi helped to create what is possibly the biggest protest movement in US history. She explains what the critics of BLM get wrong, how her family's story made her an activist and why she is certain the movement will succeed…
Speak
Ayọ Tometi has graced nearly 100 stages in recent years, and has participated in countless events. If you'd like to invite her to join you for a speaking engagement, please contact the Harry Walker Agency. You can reach her agent, Don Walker, by sending an email to [email protected]. He will gladly assist with your request.
Connect
Use this form to connect with Ayọ and her team.